On The Level
Just a big rip-off Apple> Should become an election issue: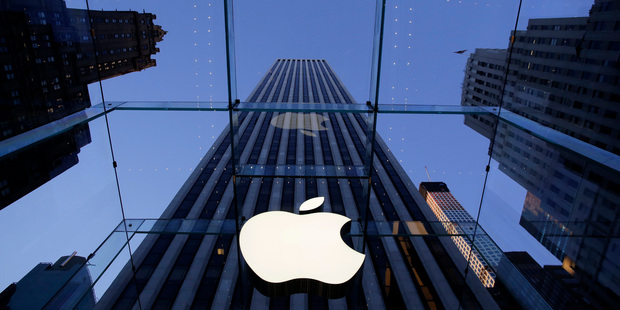 Consumer electronics giant Apple paid no income tax to Inland Revenue over the past decade despite selling billions of dollars worth of iPhones and iPads to New Zealanders.
The revelations about Apple's local tax bill – in addition to international concerns about its use of havens such as Ireland – have sparked concerns a recently announced government crackdown on multinational tax avoidance may not go far enough.
Green Party co-leader James Shaw said Apple was not paying its fair share.
"It is absolutely extraordinary that they are able to get away with paying zero tax in this country. I really like Apple products – they're incredibly innovative – but it looks like their tax department is even more innovative…
View original post 147 more words