Hutts Health & Happiness
Charlotte England
Independent
Sat, 08 Oct 2016 14:23 UTC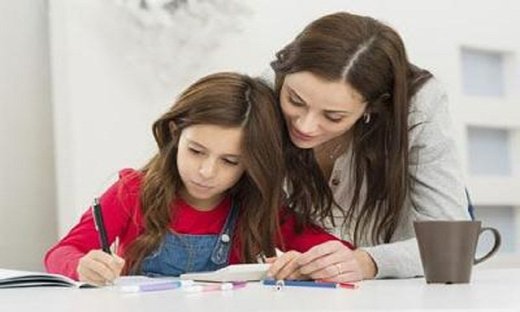 A mother's genetics determines how clever her children are, accordingtoresearchers, and the father makes no difference.
Women are more likely to transmit intelligence genes to their childrenbecause they are carried on the X chromosome and women have two of these, while men only have one.
But in addition to this, scientists now believe genes for advanced cognitive functions which are inherited from the father may be automatically deactivated.
A category of genes known as "conditioned genes" are thought to work only if they come from the mother in some cases and the father in other cases. Intelligence is believed to be among the conditioned genes that have to come from the mother.
Laboratory studies using genetically modified mice found that those with an extra dose…
View original post 452 more words