On The Level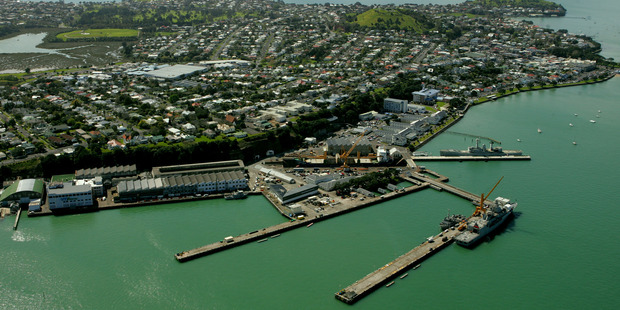 High-tech spy drones and sophisticated seabed mines are being developed in New Zealand and sold to global military superpowers.
The cutting-edge systems are being developed by Defence Technology Agency (DTA) – the science and technology arm of the Defence Force.
The agency, which employs 80 civilian scientists, engineers, technicians and support staff at Devonport Naval Base in Auckland, is helping New Zealand become a small but significant player in the global military hardware market.
The US Navy has just bought six diver training systems with built-in replica mines.
When divers are detected by the smart mines, the Last Post trumpet call is blasted out of underwater speakers in a wry substitute for…
View original post 117 more words