On The Level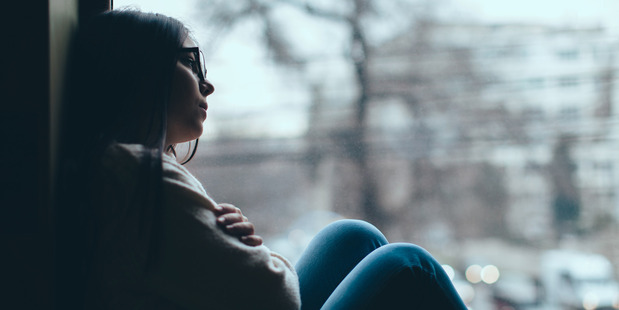 Thousands of young New Zealanders are waiting weeks, or even months, for mental health care — a situation one MP calls "intolerable".
In the year to March, 30 per cent of those aged 19 and under seeking mental health help waited more than three weeks to see a provider, according to the Ministry of Health. That equated to 3347 young people.
Figures showed 1337 of them waited more than eight weeks to see a provider.
Green Party health spokesman Kevin Hague said more and more people in the community needed mental health support. For young people, that need was often urgent.
"If you think about…
View original post 612 more words