On The Level
This man is apparently not a criminal but has been treated like one for five years: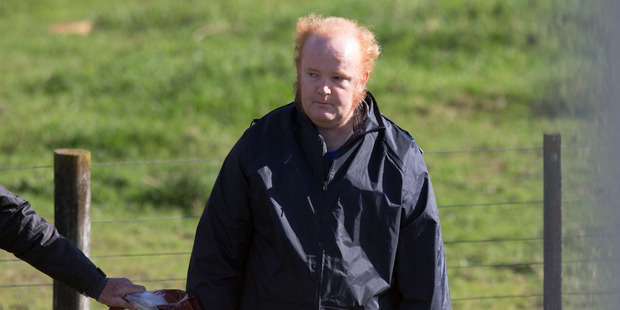 The family of an autistic man held in an isolated wing of a mental health unit have launched a petition calling for the minister of health to intervene in his case.
Ashley Peacock, 38, has been kept in a tiny wing of a mental health unit at Porirua for five years, allowed outside for an average of 90 minutes a day.
He sleeps in a 10m-square room with just a mattress and a urine bottle, and when staff order it, can be locked in for long periods – despite repeated warnings from multiple agencies that his condition is deteriorating, and his treatment breaches human rights.
Ashley, who is not a…
View original post 73 more words