Pete's Write Place
Great Employment Opportunity:
Presented by Peter Petterson: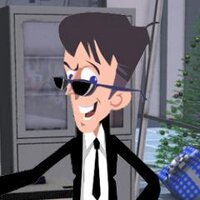 Want to become recruited by a spy agency? They are looking for specific character trades and skills… do YOU have what it takes?Make no mistake about it. For you to become a top secret agent, you must have the exact profile, and skill
set, the agencies are looking for.
This is your personal spy training curriculum!
Make sure you stand out from the crowd by learning the ability to blend in! Although spying is not for everyone, many of the things you need to know can be learned.
Read much more below: